2016 Six Sigma Green Belt Class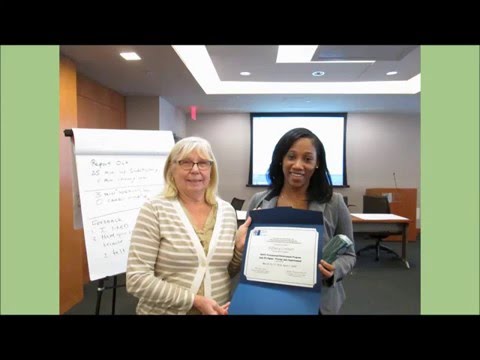 About Us
The Professional Development and Learning Management (PDLM) Office manages training and professional development opportunities designed to enhance the knowledge, skills, and competencies of CUNY employees. College and Central Office employees in various positions can benefit from professional development and training sessions that present progressive and innovative workplace effectiveness tools created by some of the most celebrated thinkers in the workplace learning field.
Mission
PDLM's mission is to promote individual and organizational excellence for employees of the nation's largest urban institution of public higher education.
PDLM partners with campus Human Resources Offices to offer DCAS Citywide Training Center courses on their campuses. Departments must work with HR to arrange "on-site" courses for 10 to 24 employees at least two months before the course is scheduled.
Courses at Citywide Training Center (CTC) through DCAS
The PDLM Office serves as the CUNY liaison to the CTC and must sign and submit all CUNY applications to DCAS.  Complete and download the CTC application, then have your supervisor sign the completed application and forward it to your College Human Resources Office.
Download the CTC Application >>